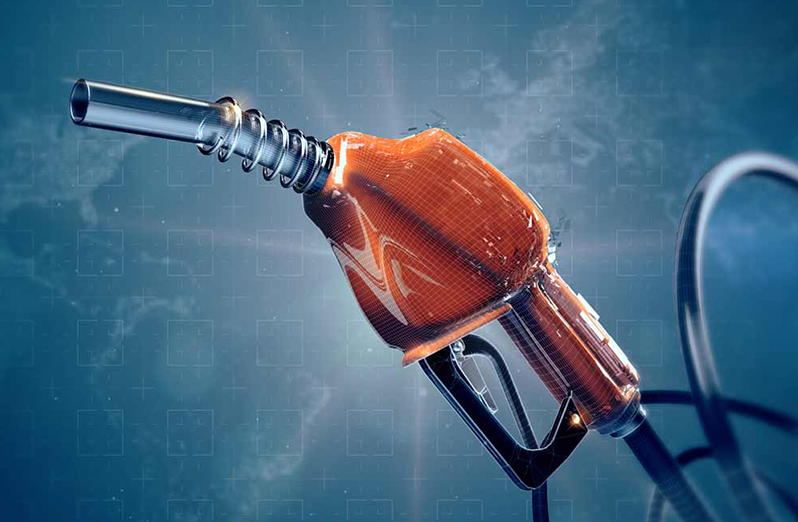 World Future Fuels Summit
Sustainable Future Fuel for Global Climate Change Challenges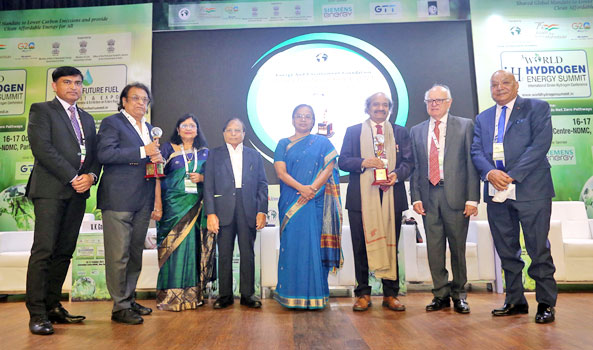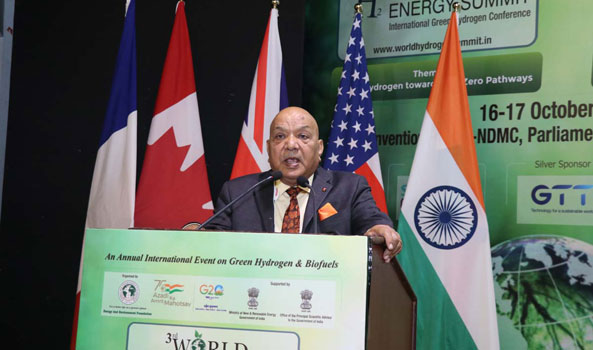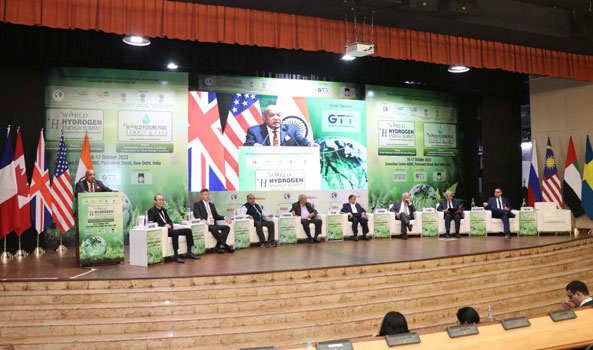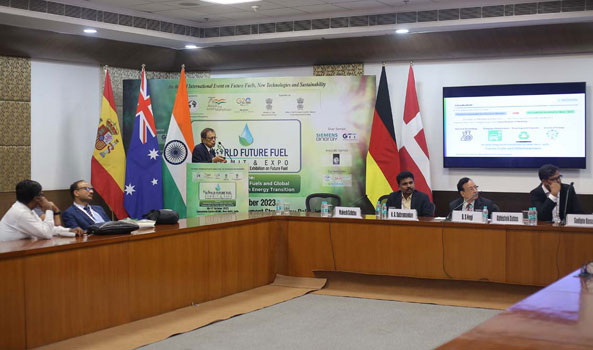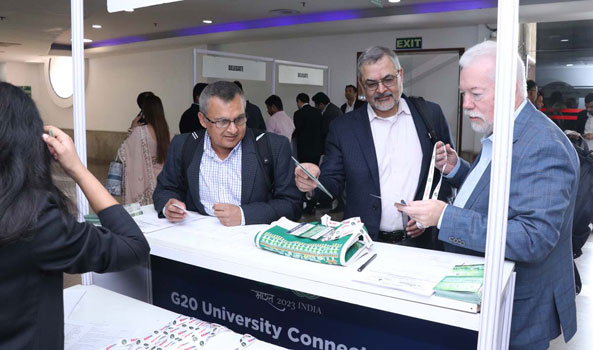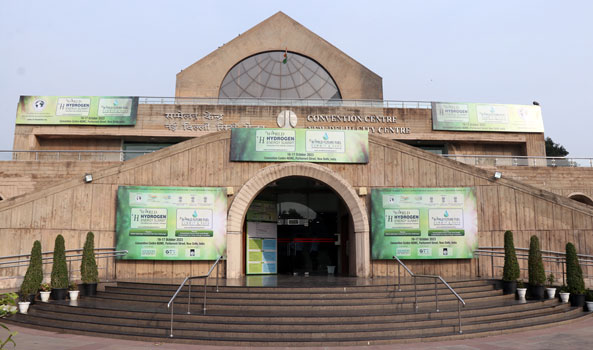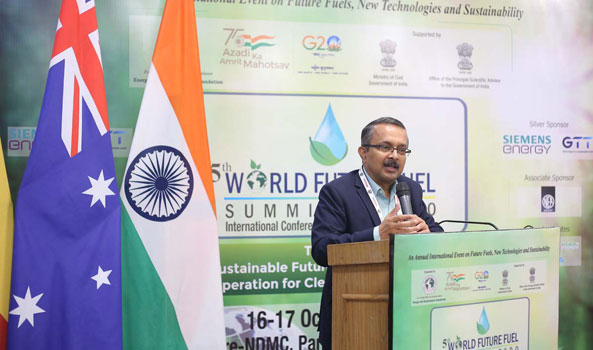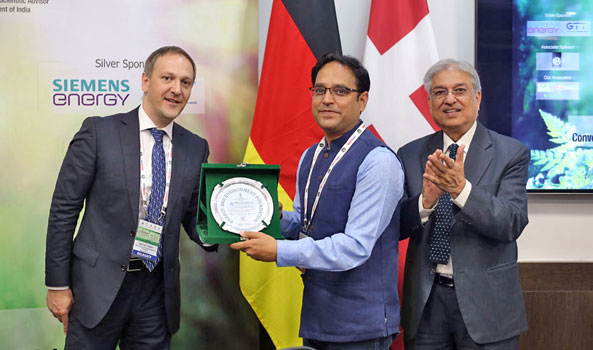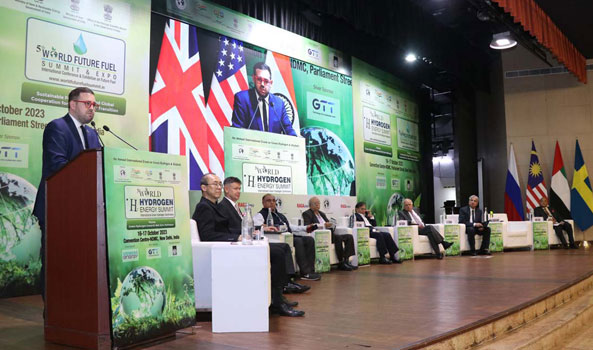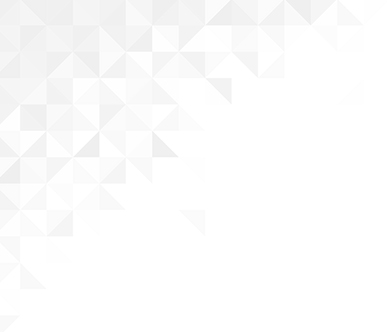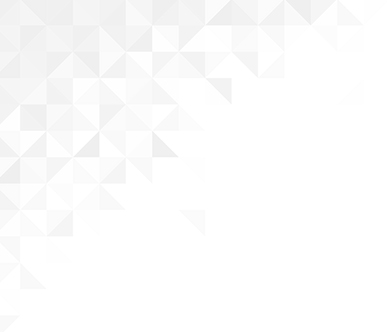 World Future Fuels Summit


World Future Fuels Summit
The annual World Future Fuel Summit is the leading global industry event and exhibition for future fuel, clean energy, environment and sustainability. Bringing together global business leaders, future leader (students), government, specialist exhibitors from globally, it showcases state-to-art technologies in clean future energy for globally.
As a global hub for business, innovation and knowledge exchange at the heart of Delhi, India, the World Future Fuel Summit inspires the advancement and transfer of ideas, technology and investment across public and private sectors worldwide, helping to stimulate sustainable growth for all stakeholders.
Meet the Speakers
See the list of speakers that will discuss trends and share best practice.
Meet Speakers
Industry Forums
Explore our daily forums programme, complimentary to all registered visitors.
learn more
View the 2023 Exhibitor Directory
See the list of exhibitors displaying their technology and innovation at the region's leading future energy and suitability event.
learn more