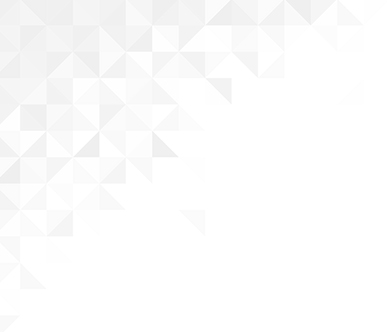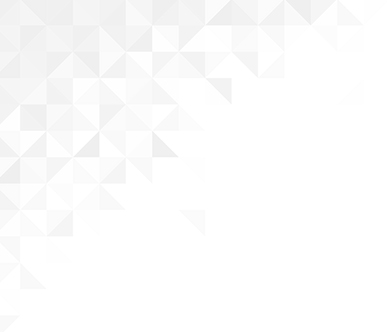 sponsorship opportunities
To demonstrate your company's leadership role, commitment to energy security through clean and green energy and specially to have prominent visibility of your esteemed organisation at the World Future Fuel Summit 2021 numerous sponsorship opportunities are available:
Levels and Entitlements
Supporting Sponsorship Opportunities
For companies wishing to target specific day, materials, or social events during the Summit, individual sponsorship provides an attractive option. This allows your company to choose the desired level of involvement and exposure to the participants of the Summit.
Payment
Kindly make Cheque/Draft in the name of
"Energy And Environment Foundation"
payable at New Delhi, India. A/c No. is
629705015384,
PAN No.
AAATE4083H.
PS.:
The proposed sponsorship packages can be customized to respond to the specific marketing objectives of your business. Please feel free to discuss your interests with
President, WFFS Cell +91-9971500028
and also to know about the sponsorship opportunities available.
Contact for more details: