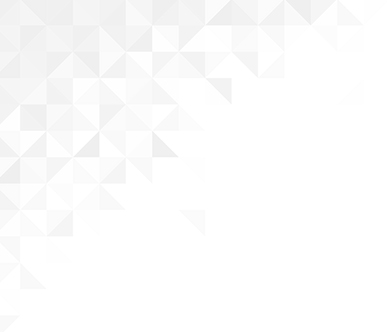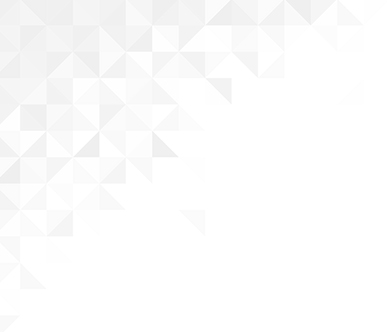 sponsors 2022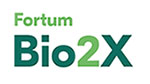 Fortum wants to engage customers and the society to join the change for a cleaner world and sustainable solutions. Fortum Bio2X is a development programme that aims to bring to market products made from biomass, especially straw, that can replace environmentally harmful materials in a number of applications. Straw is a residue from food production and offers great potential for efficient use of sustainable raw material that would otherwise be discarded or even burned. We want to be one of the forerunners who enable more biomass-based applications. Our vision is to become the straw refiner with superior material efficiency and a leading supplier of responsible straw-based textile fibres.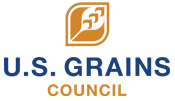 The U.S. Grains Council is a U.S.-based, non-profit organization working to develop export markets for U.S. ethanol and feed grains, including barley, corn, sorghum and distiller's dried grains with solubles (DDGS). Founded in 1960 as a partnership between U.S. farmers, agribusinesses and the U.S. government, the Council now has full-time presence in 13 markets and representatives in an additional 15 locations operating country- and culture-specific programs in more than 50 countries and the European Union. Its unique membership includes producer organizations and agribusinesses with a common interest in developing export markets. The Council tailors its programs to meet individual countries' cultures and needs. USGC's technical programs teach livestock and poultry producers how to use feed grains effectively and manage their operations efficiently. Their trade servicing efforts educate potential and current customers about the U.S. marketing system, including financing, government programs, U.S. feed grains quality and prices.


ONGC Energy Centre (OEC) functions under the aegis of the ONGC Energy Centre Trust (OECT), which was set up by Oil and Natural Gas Corporation Ltd (ONGC), under the Indian Trust Act, on 8th August 2005, with a mandate to undertake and/or assist/collaborate in research for developing and/or improving the technology options, applications, viable energy mediums and sources, especially in clean and renewable energy options which have the potential to make an impact on India's energy scene.
The Chairman & Managing Director of ONGC is the Chairman of the ONGC Energy Centre Trust. The other Trustees include some of the full time Directors of ONGC, some of the eminent persons from the field of science and technology, and the Director General of the ONGC Energy Centre.

sponsorship opportunities
To demonstrate your company's leadership role, commitment to energy security through clean and green energy and specially to have prominent visibility of your esteemed organisation at the World Future Fuel Summit 2022 numerous sponsorship opportunities are available:
Levels and Entitlements
Supporting Sponsorship Opportunities
For companies wishing to target specific day, materials, or social events during the Summit, individual sponsorship provides an attractive option. This allows your company to choose the desired level of involvement and exposure to the participants of the Summit.
Payment
Kindly make Cheque/Draft in the name of
"Energy And Environment Foundation"
payable at New Delhi, India. A/c No. is
629705015384,
PAN No.
AAATE4083H.
PS.:
The proposed sponsorship packages can be customized to respond to the specific marketing objectives of your business. Please feel free to discuss your interests with
President, WFFS Cell +91-9971500028
and also to know about the sponsorship opportunities available.
Contact for more details: