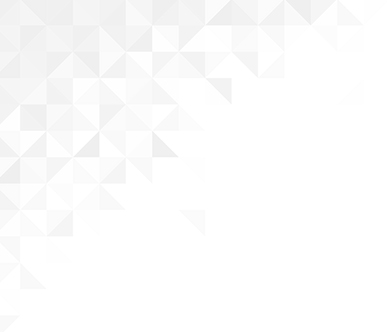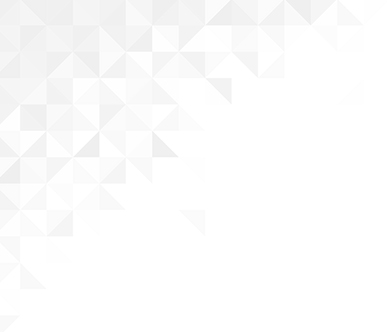 Book a stand!
Exhibition
Dates
15 – 17 February 2022
Hours
09:30 – 17:30
Venue
Vertual Expo
As an Exhibitor, you will gain high visibility among top leaders in the Biofuel sector.
Ideally located at the focal point of the event, the Exhibition area enables participants to access key information, expand their network, highlight their skills, services and innovations and enhance their visibility.
WFFS offers a wide range of solutions for companies and organizations that wish to participate at WFFS 2022 as exhibitors: it is possible to book a fully equipped pre-built stand or to rent the plain exhibition space for the set-up of one's own structure.
Different sizes and positions are available to suit your needs and offer you the best visibility during the event.
Innovation & Technology
The projects area at WFFS 2022 showcases the research and findings of several funded projects focusing on biofuel, biomass and bioeconomy supporting the energy transition. Participants and visitors will be able to discover the current results, knowledge and innovation of funded research globally.
Contact
Punit Singh
Mob.: +91 9213901510
Tel.: +91 11 22757049, 22758149
Email:
punit.nagi@ee-foundation.org
To apply for your presentation slot
The Live Stage is a great additional opportunity for exhibitors and sponsors to showcase their offers, products, activities and projects in front of potential clients in the biofuels sector, and to increase their visibility.
The live stage will be set up in the lunch / networking break area and freely accessible to all delegates and visitors
To apply, the candidate must:
— Be an WFFS 2022 Exhibitor or a Sponsor
— Contact the WFFS organisers
To apply for your slot please contact:
Dr. Anil K. Garg
Tel.: +91 9971500028
Email:
dranilgarg2011@gmail.com
Punit Singh
Mob.: +91 9213901510
Tel.: +91 11 22757049, 22758149
Email:
punit.nagi@ee-foundation.org
Bookings will be made on a first-come, first-served basis.
The number of time slots is limited.